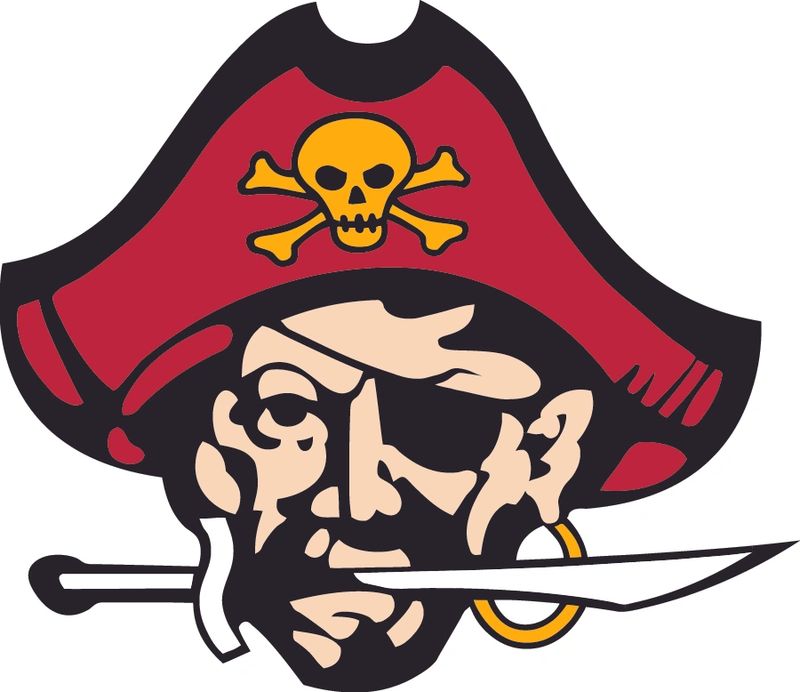 C H R I S T M A S
T R E E 
L A N E

The lane may be canceled, but you can still find special school items here! Shop anything on the site,
and use code: JESUIT at checkout. We'll make a contribution back to the school!


See the links below for some special schools items.
Then shop the rest of the site to round out
your holiday gift list!
Looking for St. Francis goodies?